Testimonials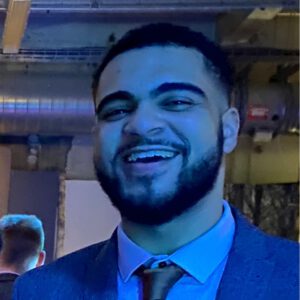 Nick Porter, Head of FE Development
HYD
"So grateful that Lewis was able to jump in and work and gel with our team when we needed skill and an eye for design urgently."
David Miller, CCO
Aspire
"Lewis truly understood our specific needs and gave us professional advice before we chose our development direction. As for the work, it speaks for itself. "
Adam Cockerton, Creative Director
Dream Factory
"Thanks again for your work, you really pulled it out the bag. We had so many unknowns and such a tight deadline, but you gave us exactly what we needed to launch on time and with confidence"